Children's Ministry
Jesus always bids the little ones to come unto Him.

Our Children's Ministry is a safe learning environment for ages 4 years to 12 years of age. Your children are welcome to learn from spirit-filled Board Certified Teachers.


"Jesus loves the children, all the children of the world..."
and
Our children, here at New Azusa have a sense of Belonging ...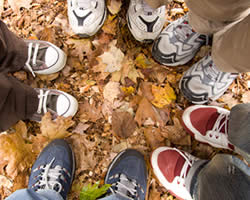 ....Yours can too!