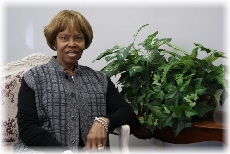 Jettie Sesley Thomas, N.D. How I Got My Health Back - Healing
The Victorious Health Wellness Center is a ministry to the whole man - spirit, soul and body.
Jettie Thomas, N.D., is a Certified Wellness Center Director.
The Wellness Center is located in our Life Center at 2810 Coleman Rd, in Memphis.
If you are interested in improving your health the natural way and having a lasting lifestyle change call for an appointment at 901 382-8997 or 901 382-8921.
Why not do as others have done? Have a health consultation today to get you started to a Victorious Life.
Hours of operation for an appointment: Tuesday through Friday,
9:30 a.m. to 2:30 p.m.
The time schedule is flexible. I will work with your schedule.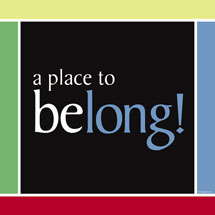 Victorious Health Wellness Center